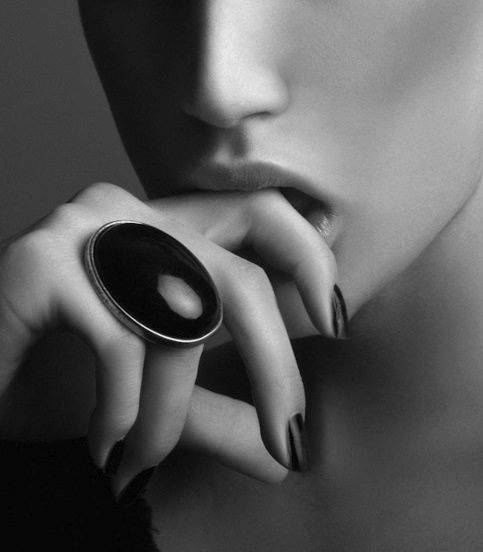 It always has been a project rooted in my passion to make fashion accessible wherever we are. It's not about reinventing the wheel, but about having better access to the brands I want to own and use. This mindset of creation and attention to detail has allowed us to find success in unconventional ways, and to pioneer our own path as we've grown into a full brand.
Excellent Customer Service is at the heart of what we offer and we are proud of our consistent 90% satisfaction rate, however we know we don't always get it right but strive to keep improving on all aspects of our offering as we grow.
"I am really pleased with my new coat, delivered on time by Westgate London to Germany and not creased on arrival, will definitely use again "-
"Ordered some gifts for my wife's birthday and it was delivered on time with my request for gift wrapping, Highly recommended."
"Unique Blend of High Street and High End items to choose from in one place, very happy with my purchase."
"Best discovery this year, Great products, good customer service and fast delivery."